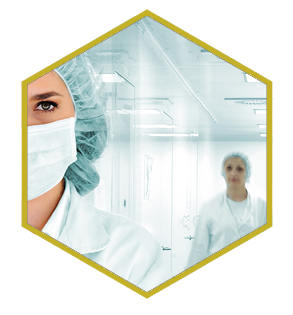 MEDICAL DATA RECORDER
SURGICAL DATA RECORDER
The service is provided to hospitals and allows the recording of what happens during the acquisition of informed consent or during the surgical intervntions.
This service is based on the forensic recording SW module "SecureBox".
It allows using an objective, secure and legal documentation according to specific requests by qualified parties for judicial or insurance purposes. Authorized customers may send requests for copies of the records stored on secure servers hold by certified authorities.